Rate
You must purchase your tickets online through our online ticketing service. You must also choose the date of your visit and your time of arrival at the Zoo sauvage. You must comply with your selected booking date and time.
To cancel or reschedule your booking, please contact us. 
Check your visit cost. Select the date of your visit and choose your package. Rates and packages shown are valid until november, 1st inclusive.
*Taxes are not included in the prices.
Pedestrian section
The pedestrian section of the Zoo sauvage is divided into seven (7) sections: the Arctic, Asia, the mixed Forest, the Mongolia, the Mountains and the Mini farm. They propose a kind of boreal biodiversity integration. The animals of the Zoo sauvage live in an open space, very often in cohabitation with other species and in habitats which resemble their natural environment as much as possible. Get to know our animals while walking in the various sections.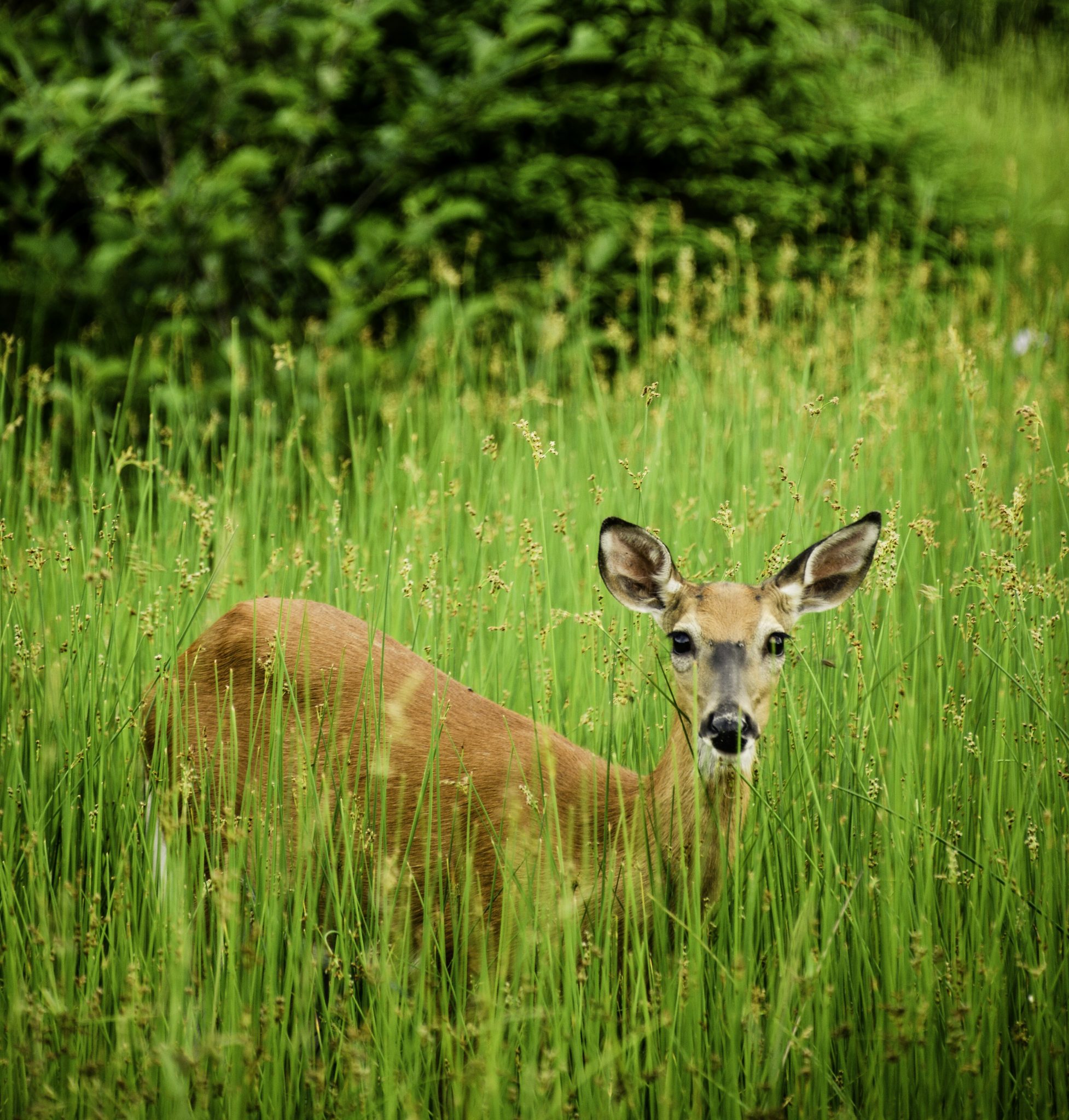 Avoid waiting
Online ticketing is currently unavailable. It will be available shortly.
Buy your tickets