4,5
km of pedestrian section
180 000
visitors per year
A unique zoo
Observe the fauna of the Boréalie and cold regions of the world of the pedestrian section and the Nature trail Park. Come aboard the train to visit the Park where the animals are free and humans in cage. A view that you will not find anywhere else. Discover the boreal flora with the Flora trail. Enjoy the unique adventure in the land of the caribou with the Adventure trek in the land of the caribou.
Read more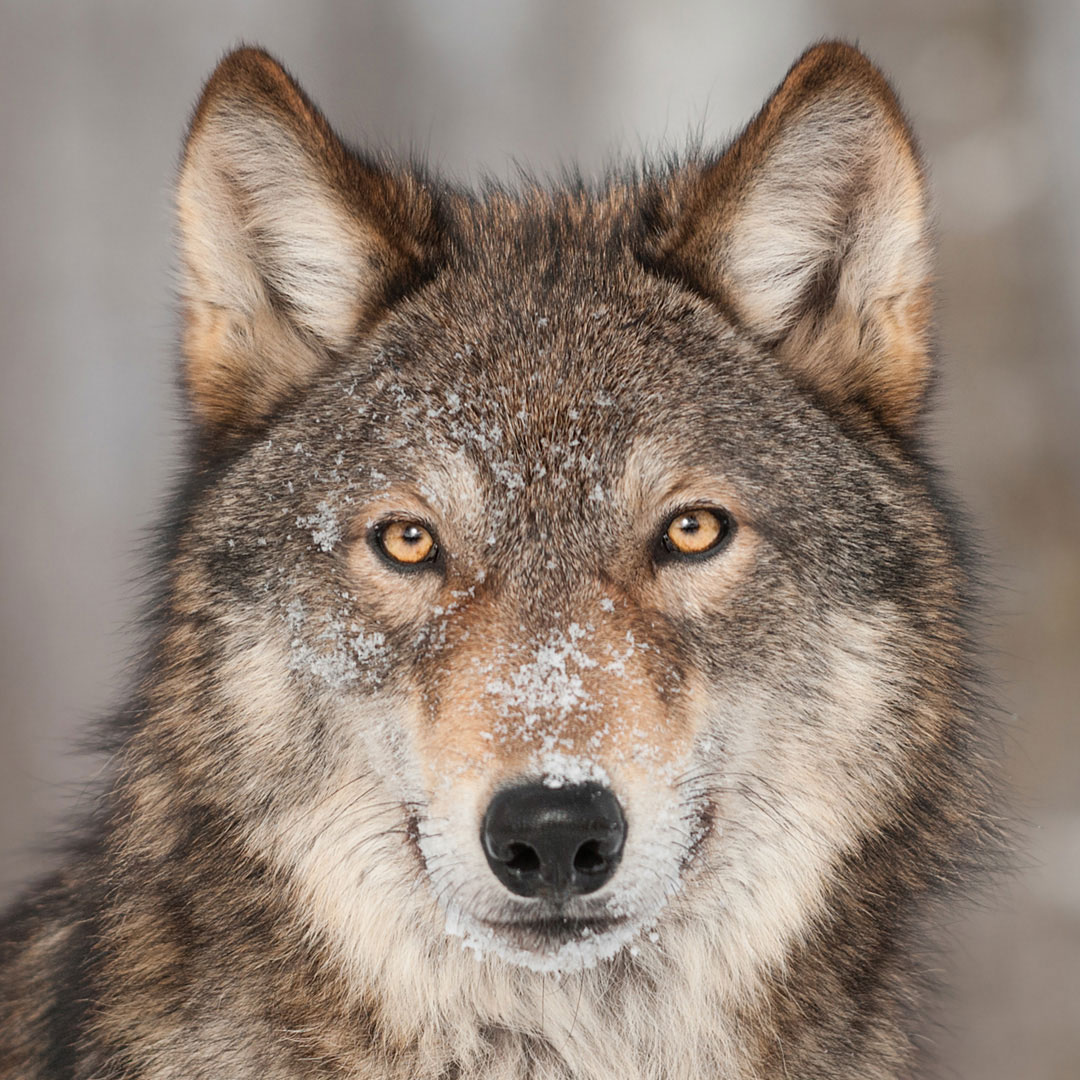 #zoosauvage
Take photos during your visit at the Zoo sauvage and identify us on Instagram with the hashtag #zoosauvage.
Avoid waiting
Online ticketing is currently unavailable. It will be available shortly.
Buy your tickets